Eli

(See More Info Below)

Archie

(See More Info Below)

Babe

(See More Info Below)

Bandit

(See More Info Below)

Sweetie Pie

(See More Info Below)
Some of our wonderful pets looking for forever homes.
In light of our current situation Good Shepherd K9 Rescue is postponing our in person adoption clinics until further notice.


However we do still have some awesome dogs for adoption and would love to help you find your perfect companion. If there is a dog on our site that interests you the first step is to put in an

application here

and let us know you are interested in a certain dog on your application.


You can also email us at

rambini427@gmail.com

for more information on a particular dog you are interested in.


As always our dogs are placed not on a first come first serve basis, but based on who is the best fit for the dog. It may take some time to go through all of the applications, so we appreciate your patience. A reminder that we do conduct home visits and therefore applicants must live within 50 mile radius of Albany, NY.


Thank you for helping us make these wonderful animals wag their tails in joy.


- Good Shepherd K9 Rescuece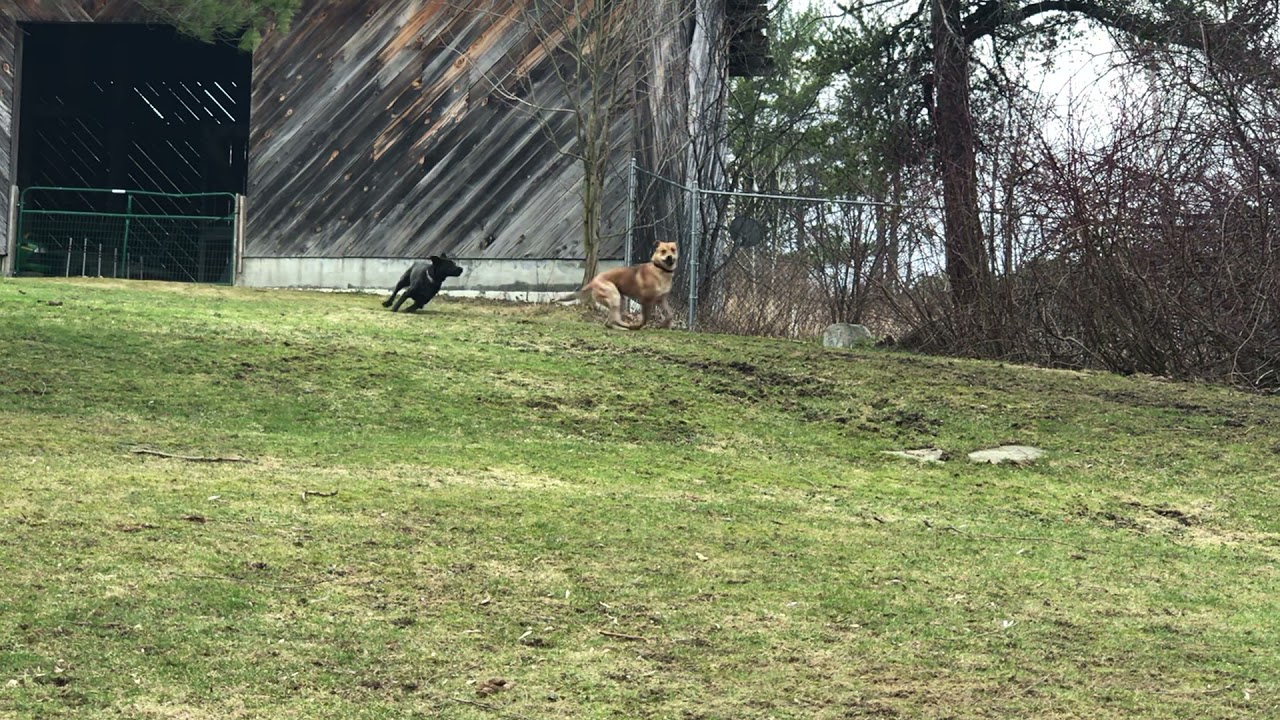 Young Male Heeler mix, 45 lbs, 1 - 1.5 yrs old:
Not for couch potatoes! This pup wants to run and play and is
super smart
.
He would make a
perfect agility dog
or side kick for your running and hiking adventures. He
loves romping with other dogs (males or females)
and we would love to place him in a family that has other dogs. A fenced in yard would be required to keep him safe. Crate trained.
Medical: neutered, up to date on all vacines, heartworm negative
Young Male American Bully Mix (possibly American Bulldog), 56 lbs, 1 - 1.5 yrs old:
Are you looking for a healthy,
fun playmate for yourself or your other dogs
? Archie loves snow and loves to romp with medium to larger size dogs. He is
crate trained
and is currently being housetrained. Super smart and responsive to voice signals. He is equally happy being a snuggle bug too though and will gaze soulfully into your eyes until you give him that scritch or bite of your sandwich. He has not been exposed to cats yet, but will test him if you have one in your family. Medical: neutered, up to date on all vacines, heartworm negative
Adult Male German Shepherd Mix, ca. 60 pounds, approximately 5-6 yrs old:
Well - we are called Good Shepherd for a reason - this good boy is for all of you sherpherd lovers. Due to past abuse, he will be adopted to only experienced handlers. Bandit is a gorgeous, healthy, and loyal German Shepherd mix. He is
not a family dog and would be best in a home without other animals or children
. He has been
working on trust issues
with his foster and has come a long way to socializing with others. With his foster mom he
loves to play ball and is so joyful
,
but when strangers come - he is on the alert and is unpredictable.
He would need a physical fence - please do not apply if you do not have a fence.
We would be happy to have a conversation with you about this deserving pup to see if you would be a good match. We know that there is a person out there who is patient and kind who will give this boy the home that he was denied earlier in life!
Medical: Bandit is current with vaccines, heartworm/Lyme negative and neutered.
Young Female Black Laborador Retriever Mix, ca. 30 lbs, 2.5 yr. old:
Gorgeous and sweet small black lab mix (see photo next to jack russell for size). Babe can be full of fun when
frolicking with other pups
which is her favorite thing to do, but is
super shy with humans
until she gets to know you. It took her months to warm up to her foster, but now is a big cuddler. A quiet home with only females would be the best placement for her. She has not been tested with cats. If you have the
patience to show her love
and assure her you won't abandon her, you could make a huge difference in her life.
Medical: neutered, current with vaccines, heartworm/lyme negative, on flea/tick prevantative
Adult Female Husky Mix, ca. 44 pounds, approximately 6 yrs old:
One look into her soft chocolate brown eyes and you will melt for her. Despite her six years, Sweetie i
s best described as an exuberant puppy
. She does not act, look or resemble a dog over 2 yrs old. Expect
zoomies
when she is first out of crate. She is crate trained. She is
quite clever and has some agility
and obedience training. Sweetie will want to be where you are ... or where the food is. Sweetie is a great dog but
very jealous of other animals
- She wants to be your
constant companion
. Due to her love of running, a
fence is a must.
Medical: Sweetie is current with vaccines, heartworm/Lyme negative and spayed.
Maurice!!! Watch out ladies, this boy will steal your hearts.